Sign up for the Kight on Cannabis Newsletter
Contact Rod Kight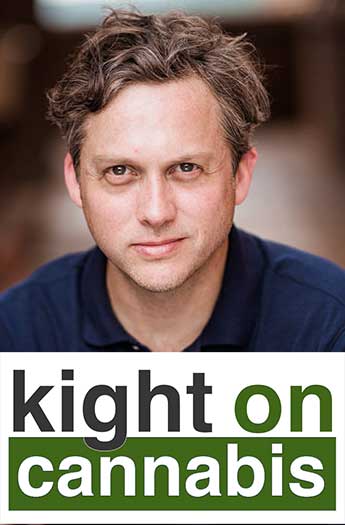 Address:
Kight on Cannabis
84 West Walnut Street
Asheville, NC 28801
Business hours:
By Appointment
Monday – Friday–
0:00 – 0:00
Phone number:
828-255-9881
Email address:
Article Categories
Sign up for the Kight on Cannabis Newsletter
ROD KIGHT (sometimes misquoted as Rod Knight ), is an Asheville based lawyer who represents businesses in the legal cannabis and hemp industries throughout the US and the world.  His "Kight On Cannabis" blog is a timely and authoritative resource for legal analysis, news, culture, and advocacy in the cannabis and hemp space. Content found here is frequently quoted, referenced, and shared internationally by reputable news and cannabis industry organizations.