Cannabis & Hemp Commerce
Commercial leadership and legal guidance for the cannabis industry backed by nearly two decades of experience.

Thought Leadership for the Hemp and Cannabis Industries
Who wouldn't want this?  Get to know Rod. Connect today.
Vital Legal Guidance On Cannabis Commerce
We know that it is crucial for our clients to receive clear headed and informed legal advice in order to minimize risk and liability in the ever changing cannabis sector. 
To us, cannabis commerce and cannabis advocacy are two sides of the same coin. The more education we provide to the industry, the public, and public officials the more likely we are to have freer and broader commerce. Similarly, as commerce in cannabis products grows education and awareness increases. This results in people, businesses, and government agencies who are stakeholders in the cannabis industry. In other words, advocacy and commerce are a virtuous cycle. For these reasons, we take our role and responsibility seriously. First and foremost, we take time to learn and follow the laws as they evolve and change, both in the US and throughout the world. Our clients are some of the best informed in the cannabis industry. Second, through writing and speaking we focus our efforts on educating the public on the rapidly evolving cannabis sector. Third, we use our unique position to influence positive changes and, whenever possible, to steer the law in ways that are beneficial to our clients and the industry as a whole. In short, we believe that commerce is the key to unlocking the benefits of cannabis to the US and the world. 
Commerce Related Articles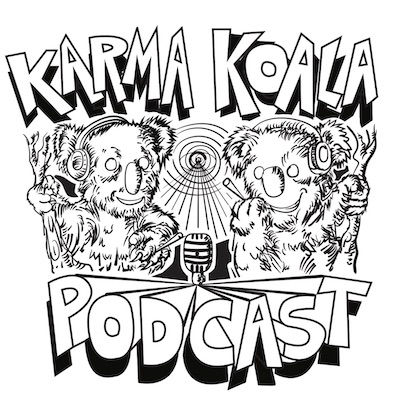 Are Precision Fermented Cannabinoids (PFC) an Existential Threat to the Cannabis Industry? I am thrilled to have had an opportunity…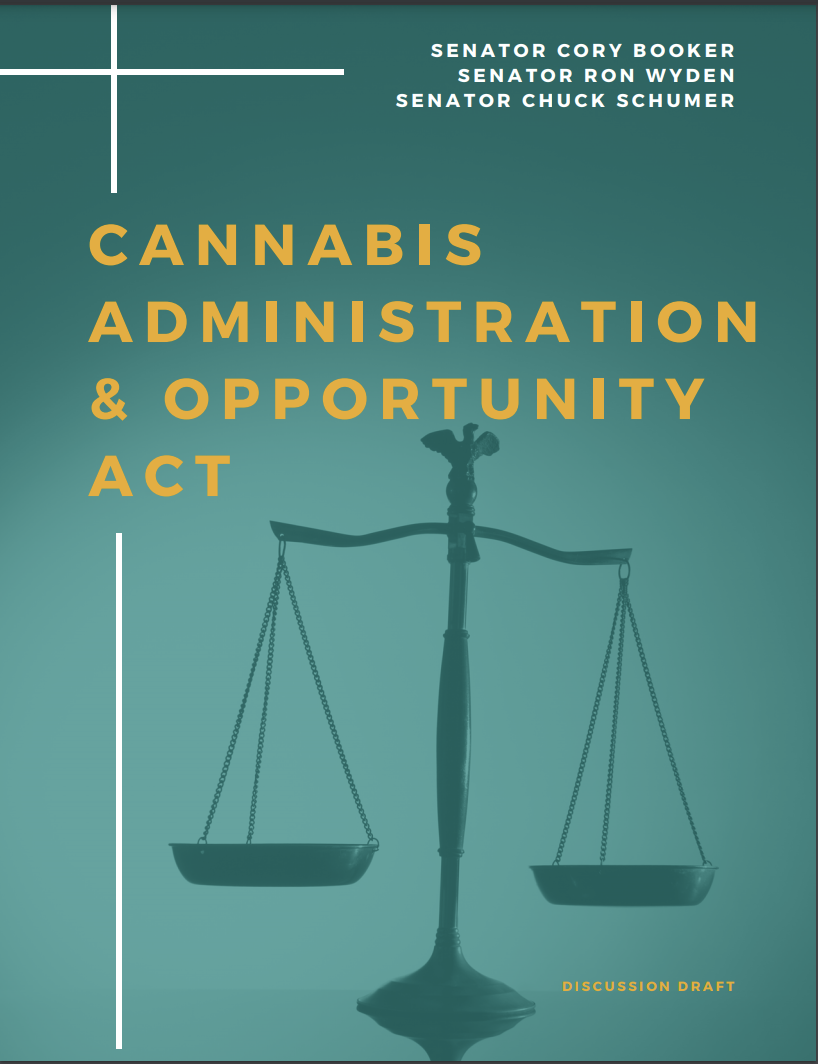 A group of leading hemp organizations, companies, and advocates sent a letter to Senators Schumer, Booker, and Wyden today requesting important changes to provisions of the "Cannabis Administration and Opportunity Act" (CAOA) regarding hemp and cannabidiol (CBD). You can read their letter in this blog post.
"When Vapor Voice published an article on Delta-8 THC and other minor THC products in its last issue it seems readers had more questions concerning newly marketed cannabinoids than the story answered. To gain more insight into the state of the current overall global cannabis market, we went to one of the best resources in the business."
We are among the most experienced and knowledgeable firms in the cannabis industry.  Full stop.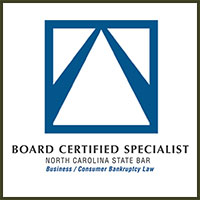 Board Certified Specialist in Consumer & Business Bankruptcy Law
Rod is a Board Certified Specialist in Business and Consumer Bankruptcy Law by the North Carolina Board of Legal Specialization.  Rod is licensed to practice in North Carolina and Oregon.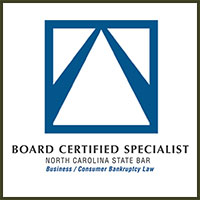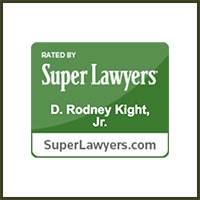 Listed in North Carolina Super Lawyers and Super Lawyers Rising Stars
Rod was selected to North Carolina Super Lawyers Rising Stars in 2012 and to the North Carolina Super Lawyers main list since 2015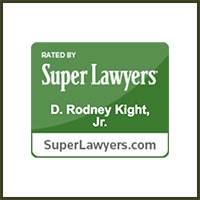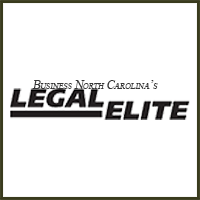 Recognized by Business North Carolina Legal Elite
Selected to Business North Carolina Legal Elite Bankruptcy Section 2016-2017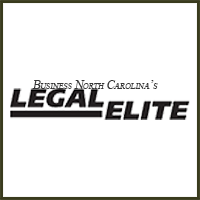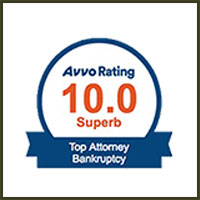 AVVO Superb Rated Lawyer
10.0 Rating on Avvo; 28 5-Star Client Reviews and counting.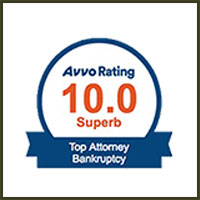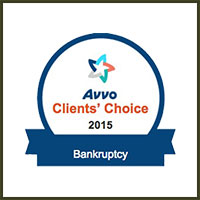 Avvo Client Choice Award
Avvo Client Choice Award Recipient 2015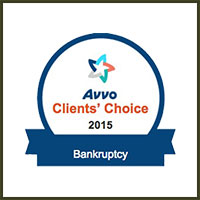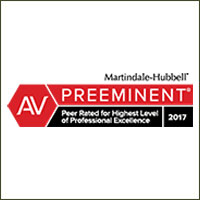 AV Preeminent Peer Rated Lawyer at Martindale Hubbell
AV Preeminent Peer Rated Lawyer by Martindale Hubbell since 2014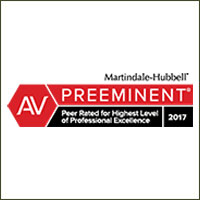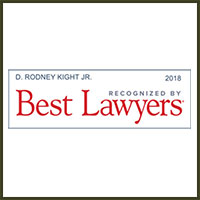 Included in Best Lawyers in America 2018
Selected to Best Lawyers in America 2018 and Best Lawyers in America 2017 Winter Business Edition