THE BLOG
The definitive word on weed.


SUBSCRIBE FOR UPDATES HERE
Rod Kight & the Kight On Cannabis Blog
I am Rod Kight. I live in Asheville, North Carolina where I practice law, raise five kids, play music, advocate for cannabis legalization, and enjoy life. I hope you find this blog to be informative, entertaining, and a helpful vehicle for cannabis advocacy. Cannabis should be legal in all of its forms and I intend for this blog to be a part of the larger legalization movement.
The Kight on Cannabis Blog 
Disclaimer
Please be mindful that possessing, using, distributing and selling marijuana are all federal crimes and that this blog is not intended to give you any legal advice, much less lead you to believe that marijuana is legal under federal law. Please also note that even though marijuana is illegal under federal law, you will need to pay federal taxes just as though you are a legal entity. This is true even if you are a state law not-for-profit entity.
The Kight

on

Cannabis Blog
The Definitive Word on Weed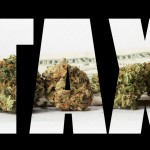 Admittedly, tax law can be dry. I tried to avoid that by…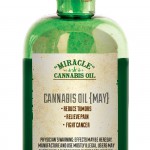 If you follow cannabis news, or news in general, you've probably heard…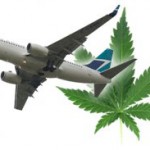 Wrong. Don't do it. As a cannabis lawyer I have heard, over…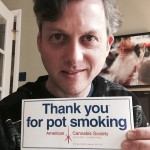 Welcome to "High as a Kight", my blog about marijuana. This is…
Signup for Blog Notifications here.
Thought Leadership for the Hemp and Cannabis Industries
Who wouldn't want this?  Get to know Rod. Connect today.