SUBSCRIBE FOR UPDATES HERE
Kight On Cannabis Blog
We hope you find this blog to be both informative and engaging. Since its creation several years ago by Rod Kight, the blog has addressed a wide number of legal issues impacting the cannabis industry.
Search for Your Issue: Type your query into the search bar. You can access it by clicking on the magnifying glass icon, above. There is a good chance that we have written about your topic of interest.
Subscribe to the Blog: Stay on top of emerging issues by receiving blog posts in your email in-box as soon as they are published. It's free and we do not sell your information to third parties. Simply complete the information in the "Subscribe for Updates" box in the upper right hand corner of this page and hit the "Submit" button.
The Kight on Cannabis Blog 
Disclaimer
This blog is for informational purposes only. It is not intended to give you any legal advice. We recommend that you consult with an attorney before taking any actions with respect to cannabis, including hemp, marijuana, and/or any of their cannabinoids. Marijuana is illegal under federal law and the laws of many states. Possessing, using, distributing, and/or selling marijuana are all federal crimes. Please also note that even though marijuana is illegal under federal law, participants in the marijuana industry are required to pay federal taxes. This is true even for state not-for-profit entities. 
The Kight

on

Cannabis Blog
Search for a topic using the search bar to the right. There is a good chance we have written about your topic of interest. We also encourage you to subscribe to the blog to receive new articles in your email inbox. Simply enter your name and email address in the box on the right. It's free and we will never sell your information to third parties.
NOTE: This article was written in 2015. Its substantive points remain valid;…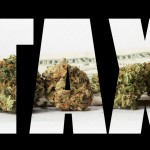 Admittedly, tax law can be dry. I tried to avoid that by…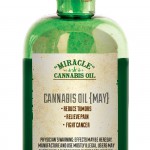 If you follow cannabis news, or news in general, you've probably heard…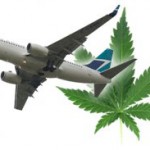 Wrong. Don't do it. As a cannabis lawyer I have heard, over…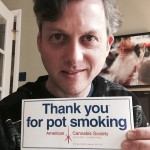 Welcome to "High as a Kight", my blog about marijuana. This is…
Signup for Blog Notifications here.
Thought Leadership for the Hemp and Cannabis Industries
Who wouldn't want this?  Get to know Rod. Connect today.