Rod Discusses Total THC and Certificates of Analysis with RiskScout and Abundant Labs (Video)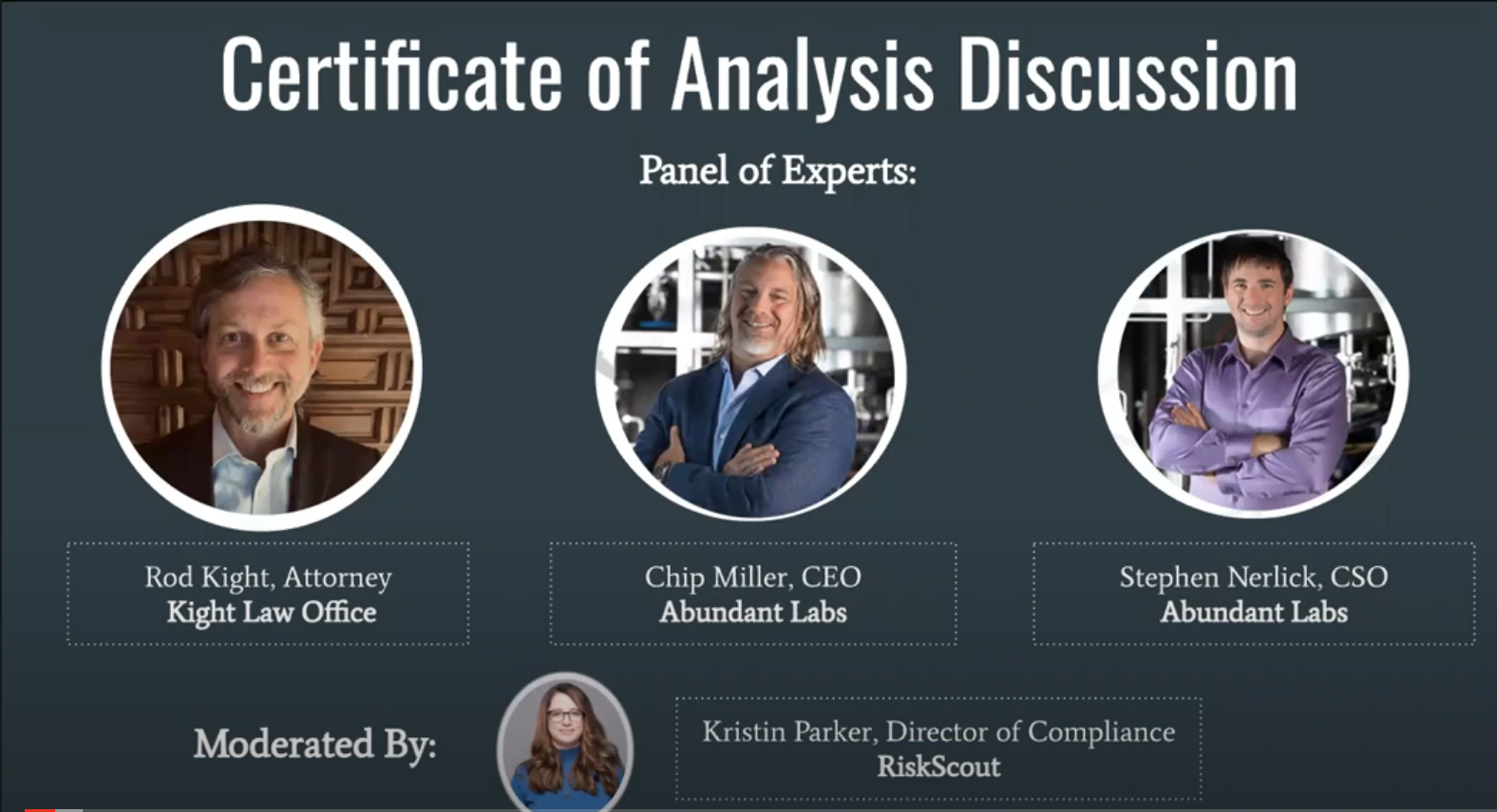 I recently took part in a legal and scientific discussion of certificates of analysis and Total THC with Chip Miller and Stephen Nerlick of Abundant Labs. The panel was put together and moderated by Kristin Parker of RiskScout, which helps financial institutions solve complex compliance issues. 
Here's the video:
April 1, 2021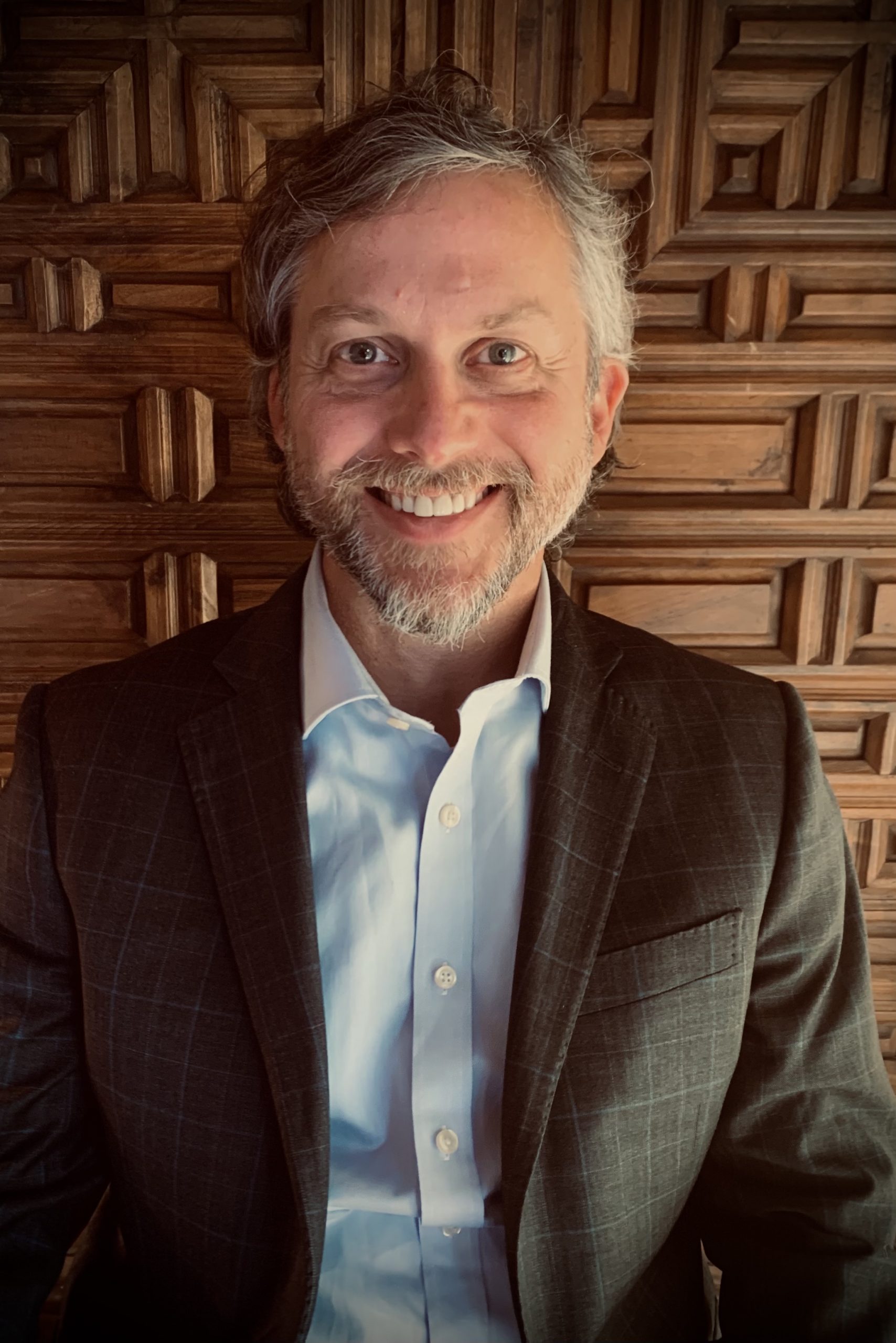 Rod Kight is an international cannabis lawyer. He represents businesses throughout the cannabis industry. Additionally, Rod speaks at hemp and cannabis conferences, drafts and presents legislation to foreign governments, is regularly quoted on hemp and cannabis matters in the media, and is the editor of the Kight on Cannabis legal blog, which discusses legal issues affecting the hemp and cannabis industry. You can contact him by clicking here.