Kight Law Attorney Philip Snow On the Future of Delta-8 THC and Other Cannabinoids (Video)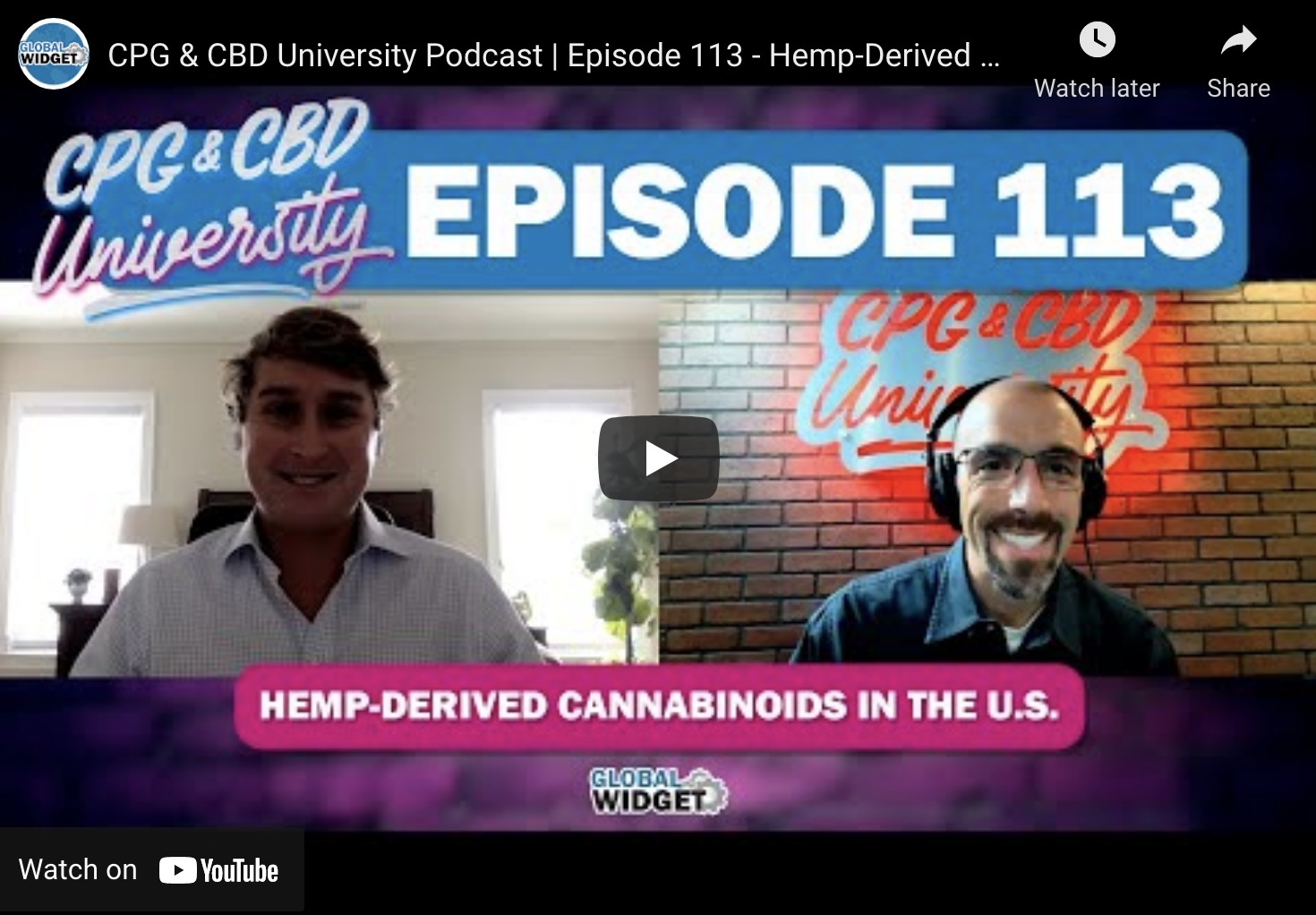 Kight Law attorney Philip Snow recently had an in-depth discussion about delta-8 THC and other cannabinoids, state regulation of hemp, and medical marijuana with Joe Agostinelli of the CPG & CBD University Podcast. Watch the episode below or listen to the audio by clicking here. 
February 7, 2022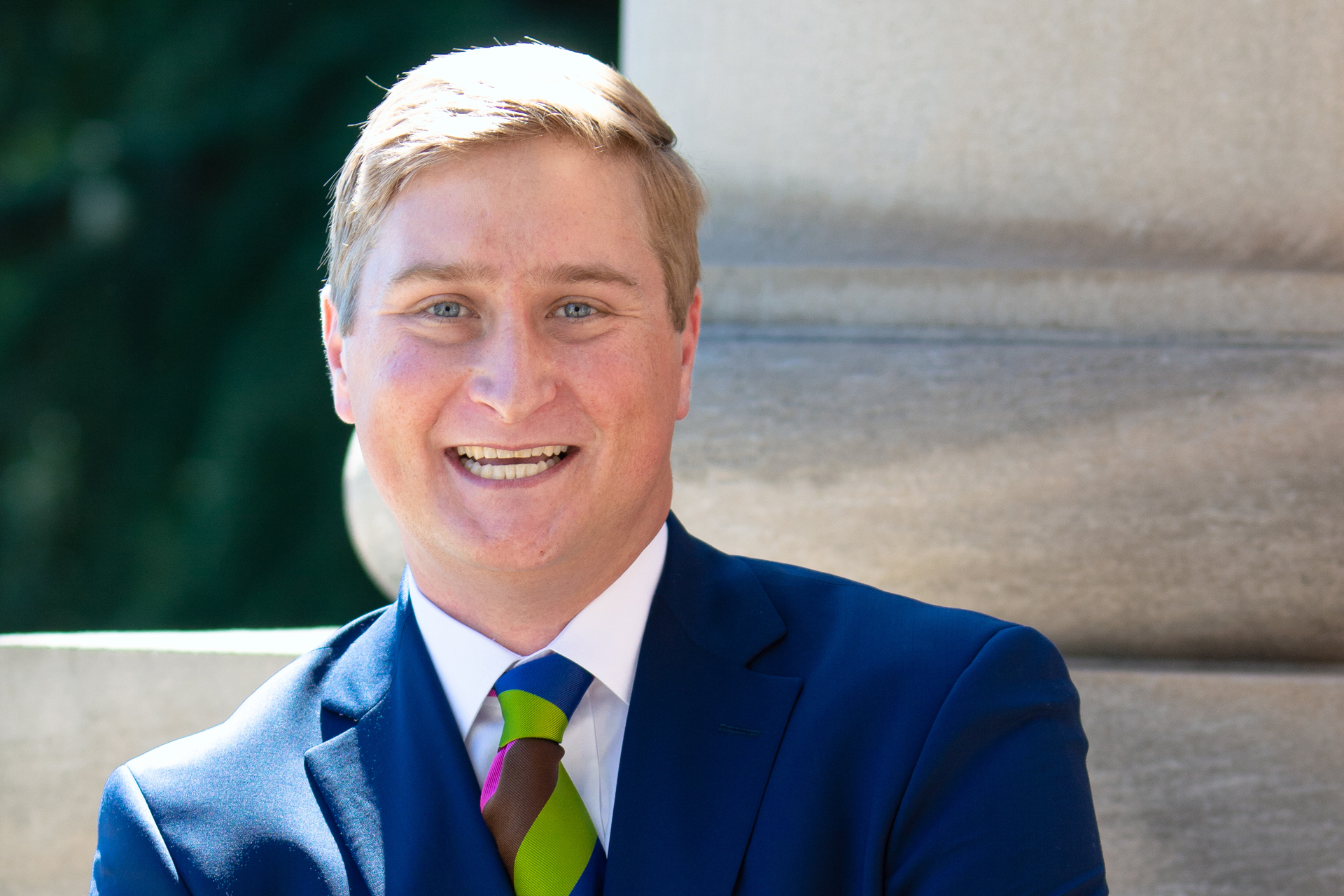 This podcast includes Kight Law attorney Philip Snow. Kight Law represents hemp businesses in the US and throughout the world. To schedule a consultation with Philip, please click here and mention this article.